California Quail
On my way out of the Farmington Bay Waterfowl Management Area, I spied this California Quail perched on a fence. Serendipity!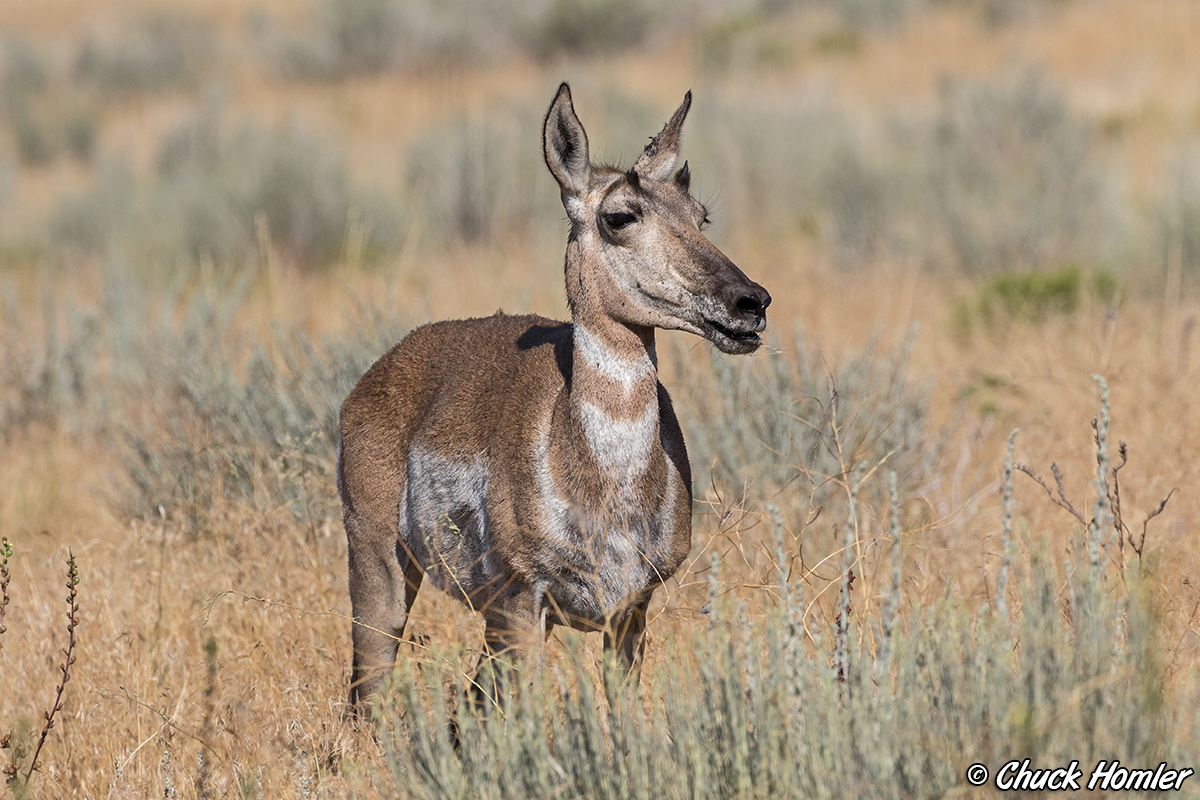 Antelope / Pronghorn
This pronghorn (technically not an Antelope) was photographed on Antelope Island in the Great Salt Lake.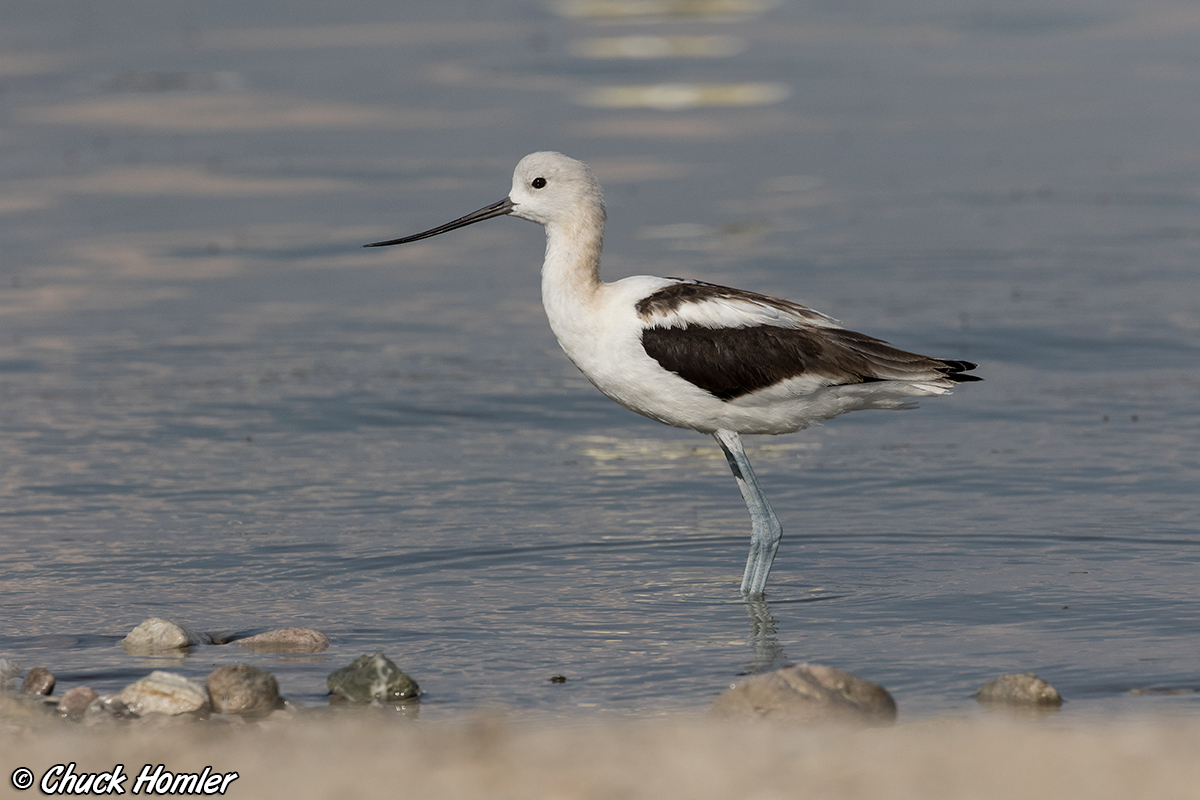 Horses
Not wild horses, but roaming free on Currant Creek.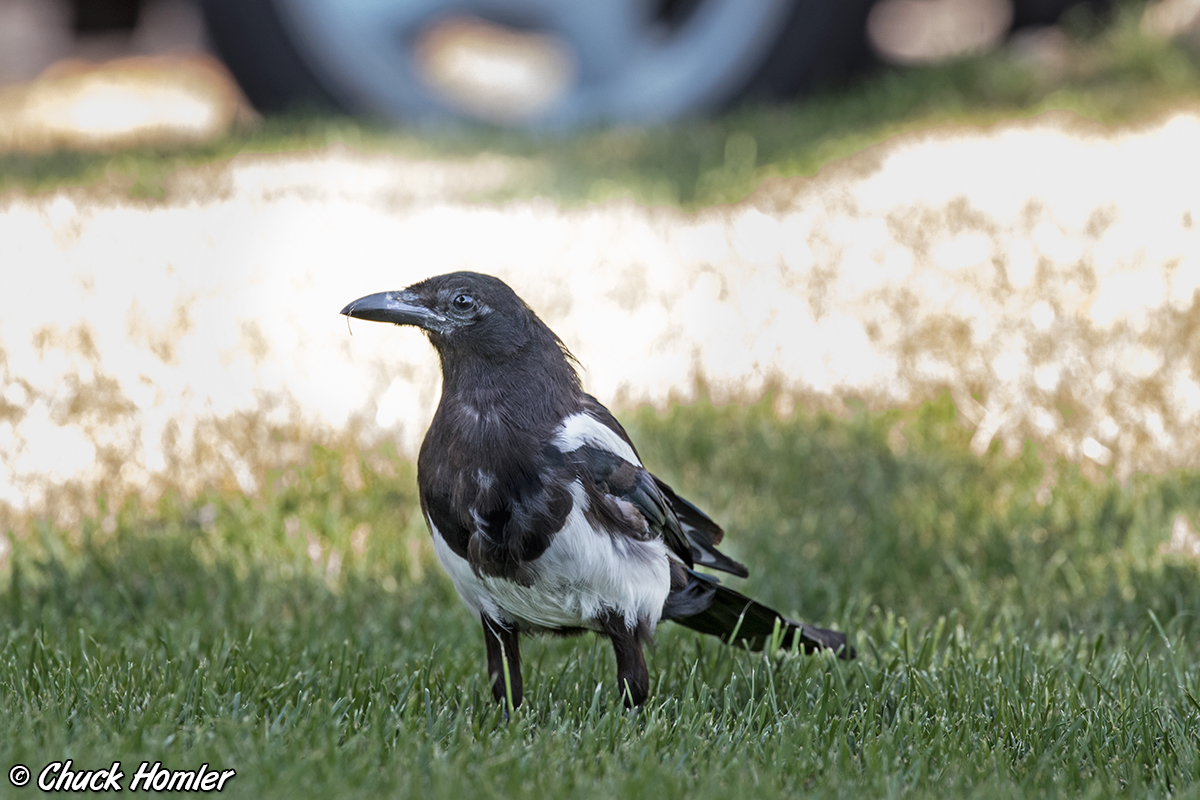 Black-Billed Magpie
Heckle and Jeckle looked nothing like this...
Yellow-headed Blackbird
Its always nice when the name really fits the bird. Keep this in mind if you ever see a female Scarlet Tanager.
Snowy Plover
Running across the cysts of brine shrimp on the smelly shores of the Great Salt Lake.
American Bison
Once widespread through North America, Bison were nearly wiped out. This one was photographed on Antelope Island, UT.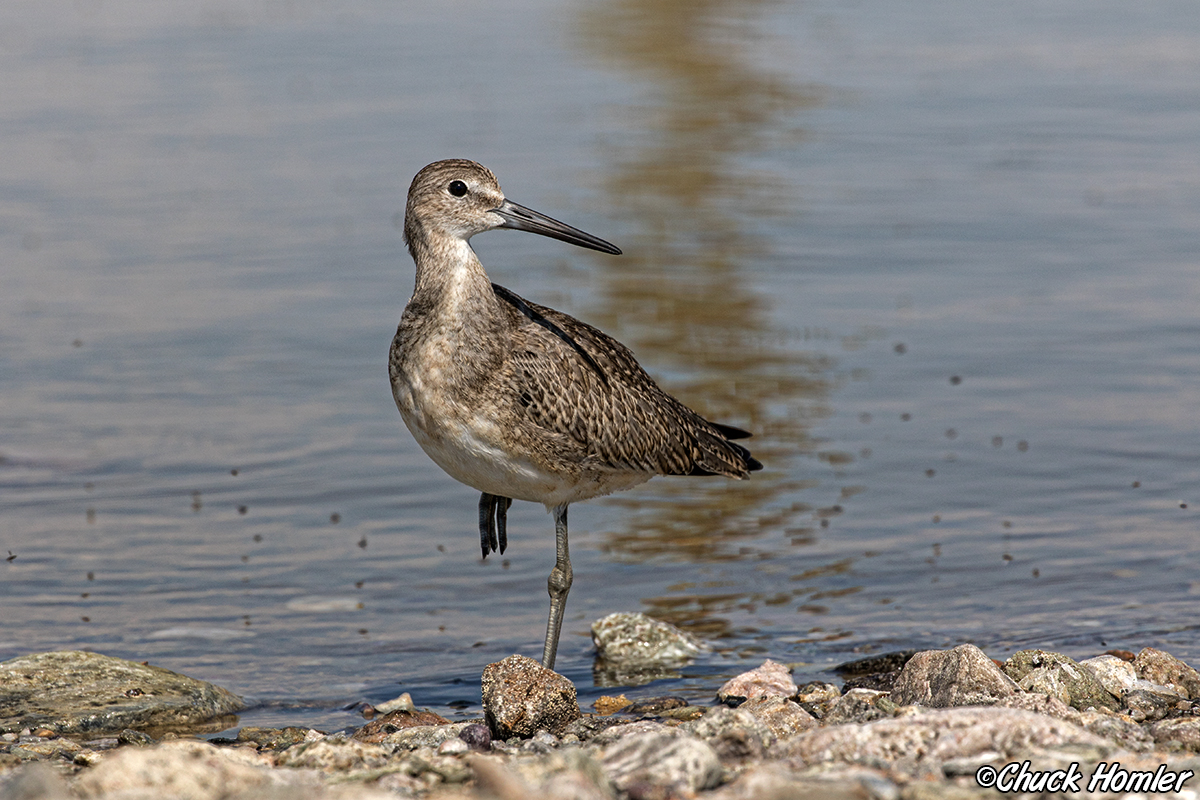 Brewer's Blackbird
I followed this bird for hours, but never found any beer.
Western Kingbird