Snowy Egret Fly-over
Ocean City, NJ
Just Checking
An American Oystercatcher looks down at her two eggs.
Turkey with Poults
Cape May, NJ
One of Nine
This duckling was one of nine being tended to by a lone, hen Mallard.
Red-Breasted Merganser
Diamondback Terrapin
Black Skimmer Portrait
During a fly-over I decided to focus on the bird's unique beak.
Tern - Drying Off
Edwyn B Forsythe Refuge
Foraging Muskrat
Picking up plant materials in the bunker pond at Cape May Point.
Black-Crowned Night-Heron
On final approach...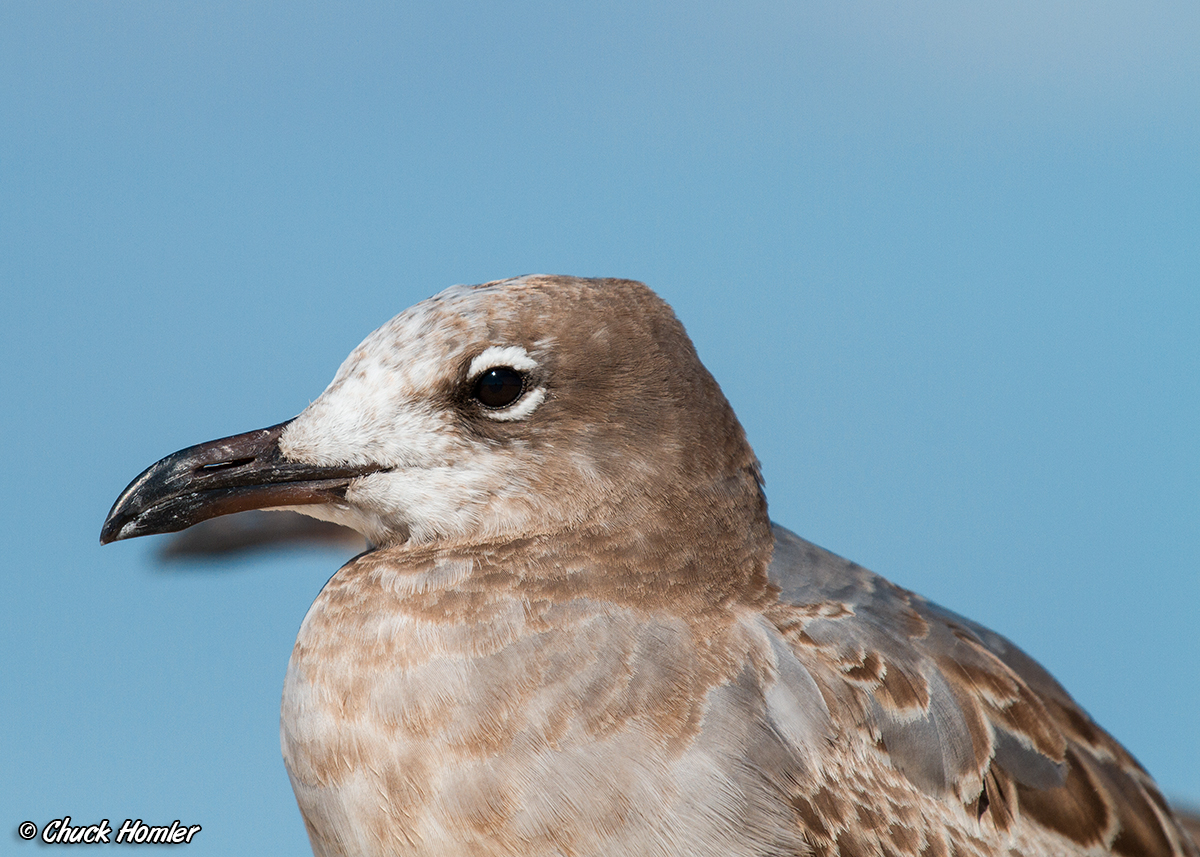 Mug Shot
Laughing Gull - Cape May Point
Dunlin
Edwyn B. Forsythe Refuge
Red Knot
Long-Tailed Ducks
Black-Bellied Plover
Breeding Plumage
Wet Raccoon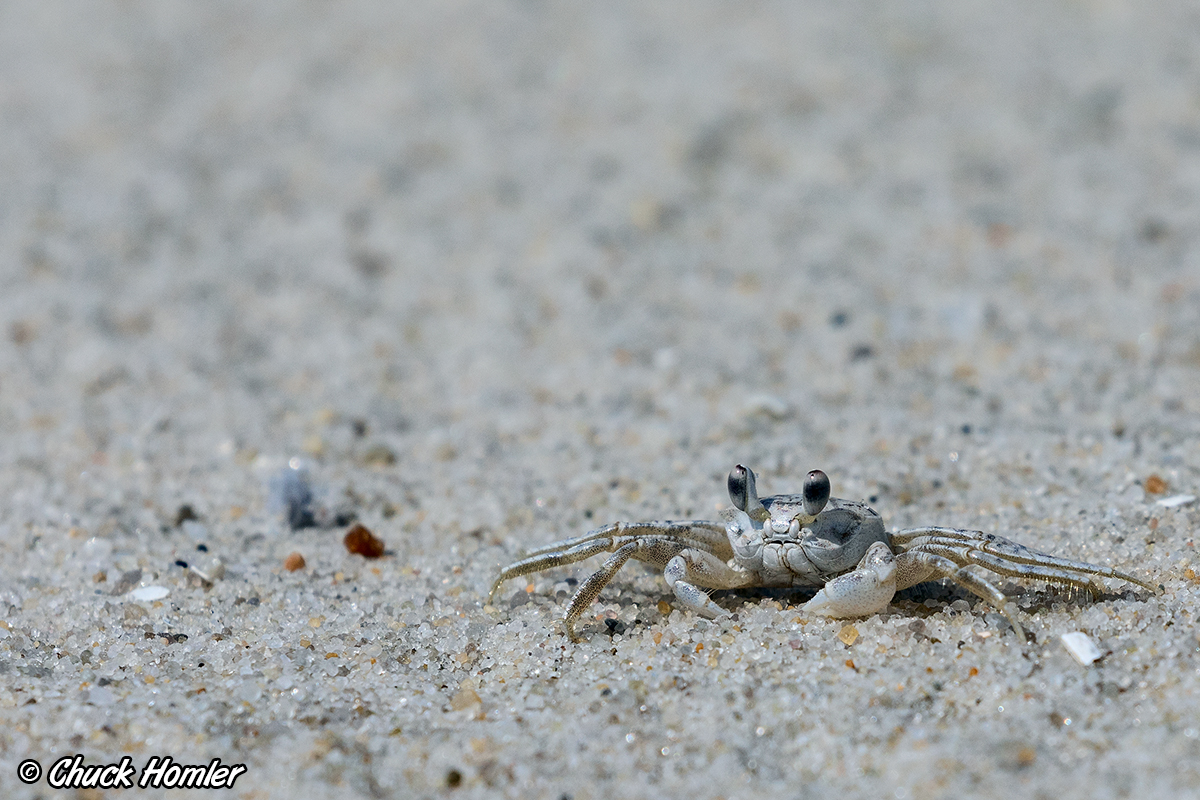 Ghost Crab
Very well camouflaged on the sand in Cape May.
Boat-Tailed Grackle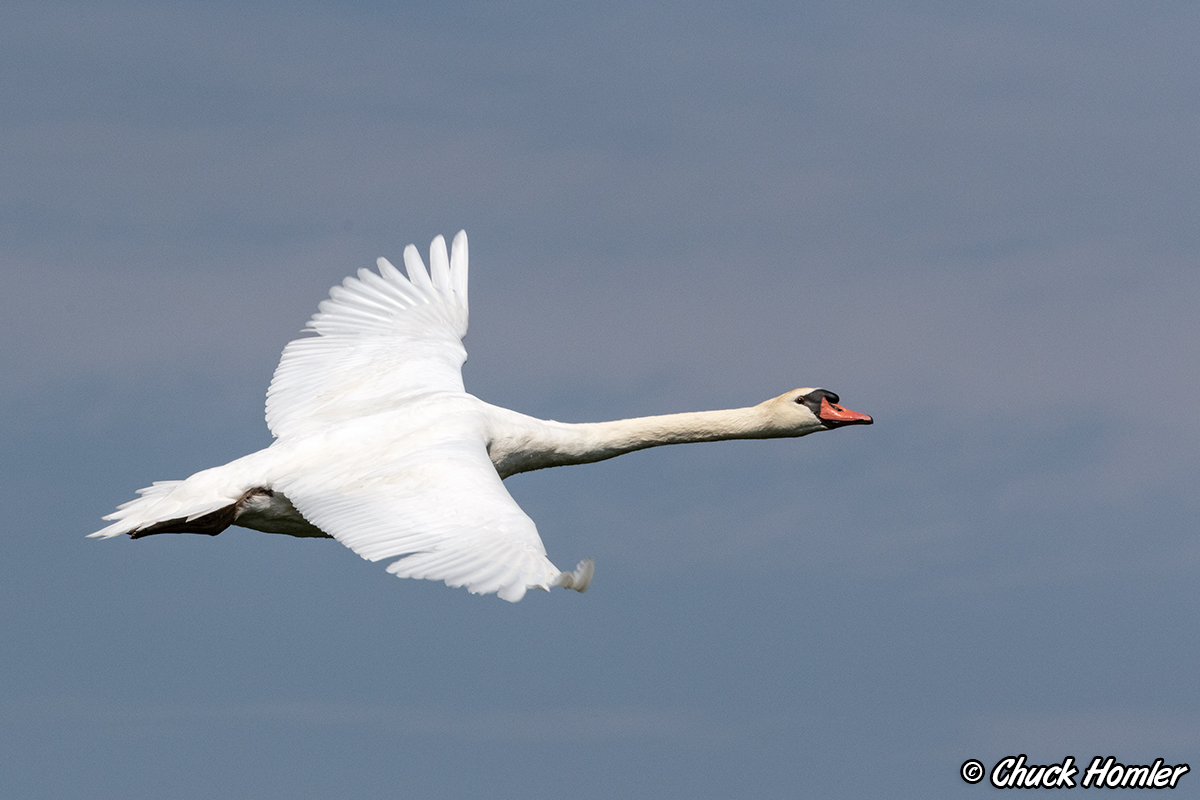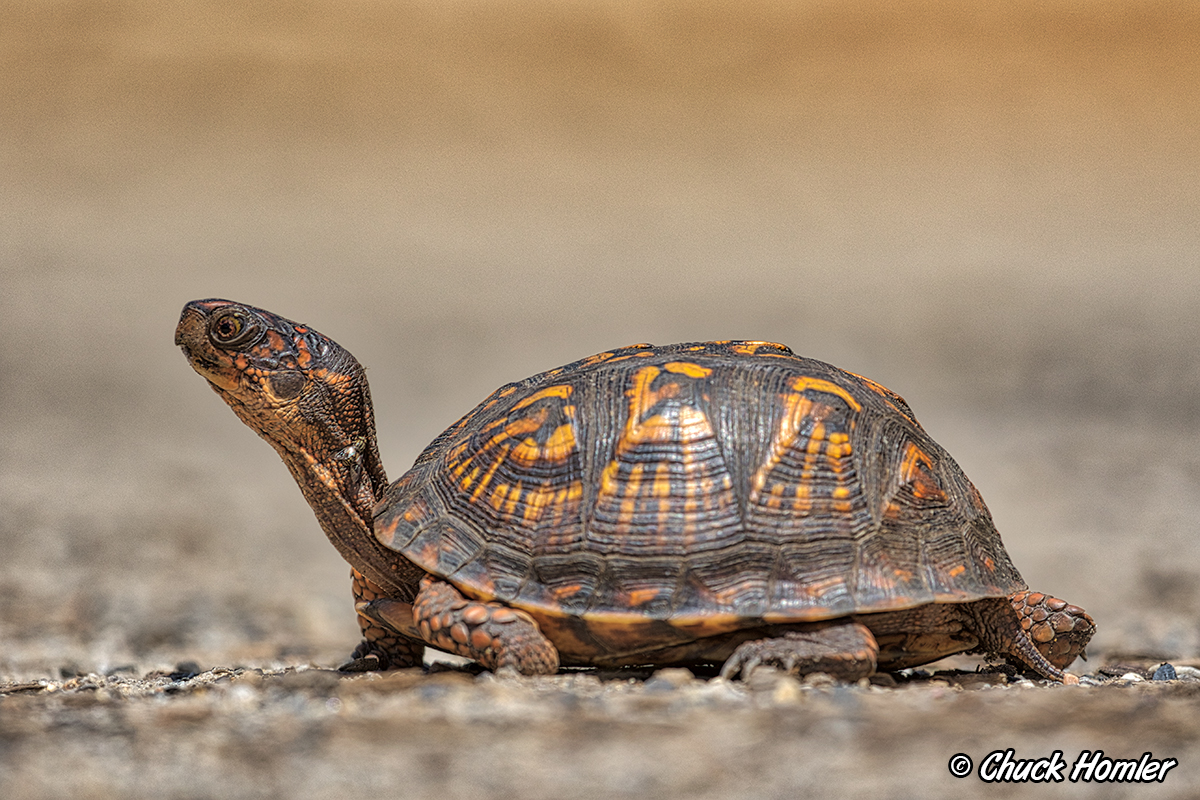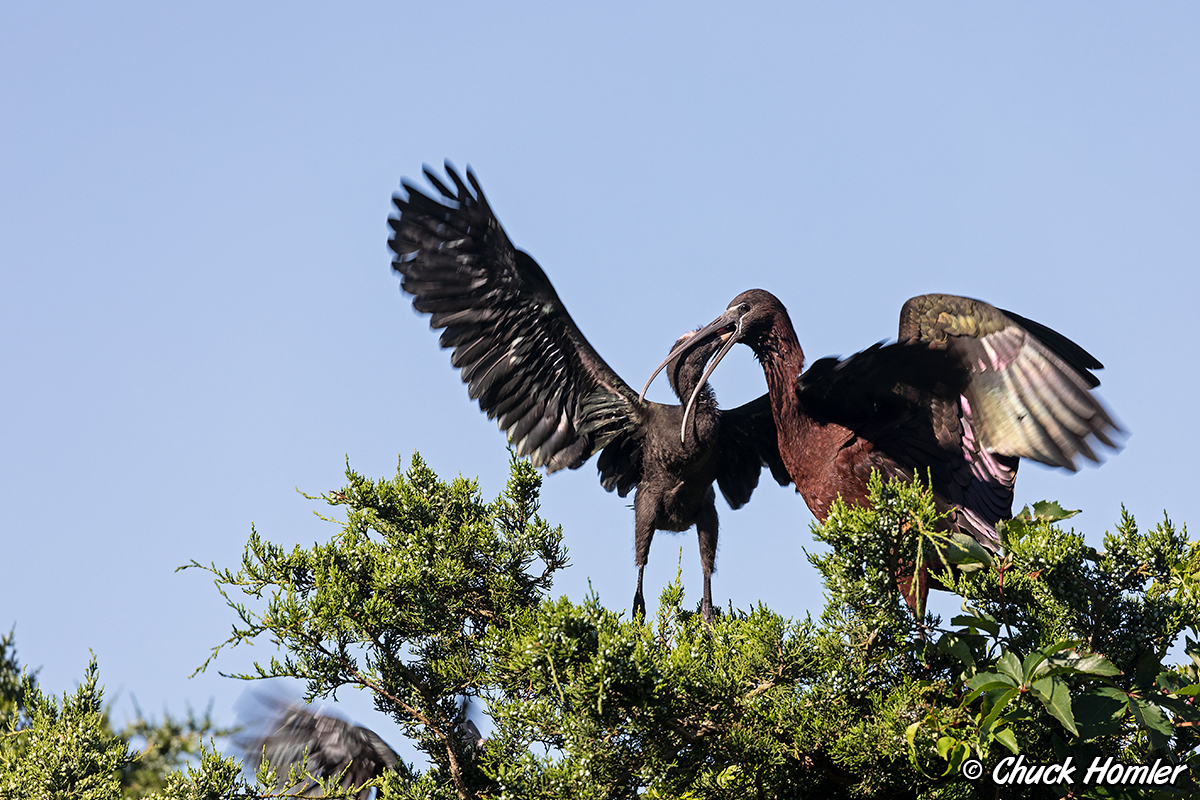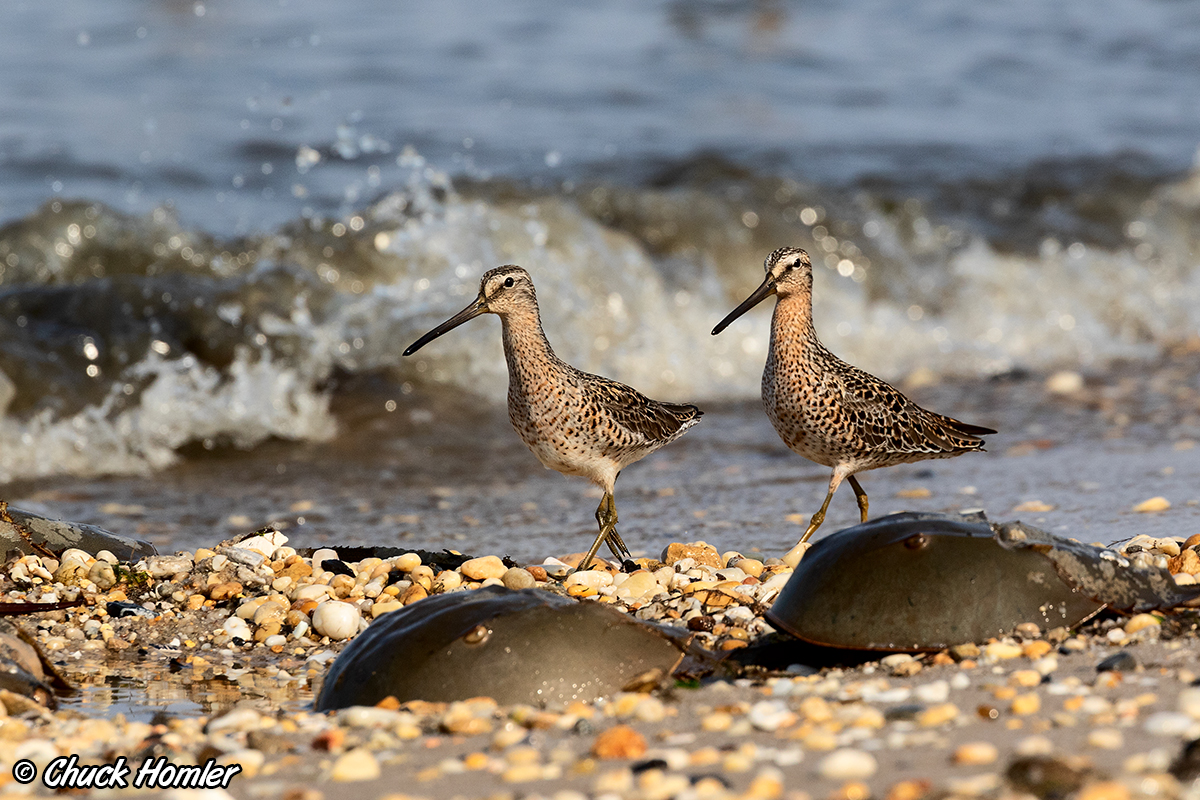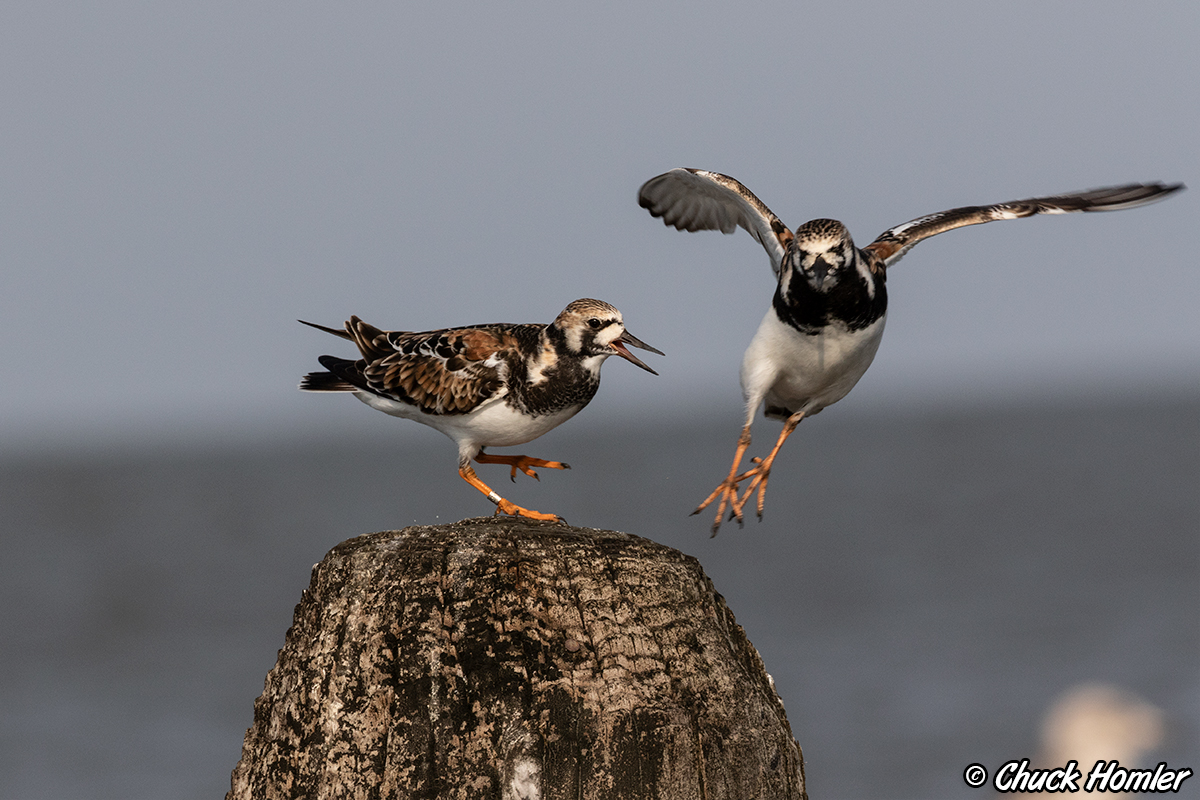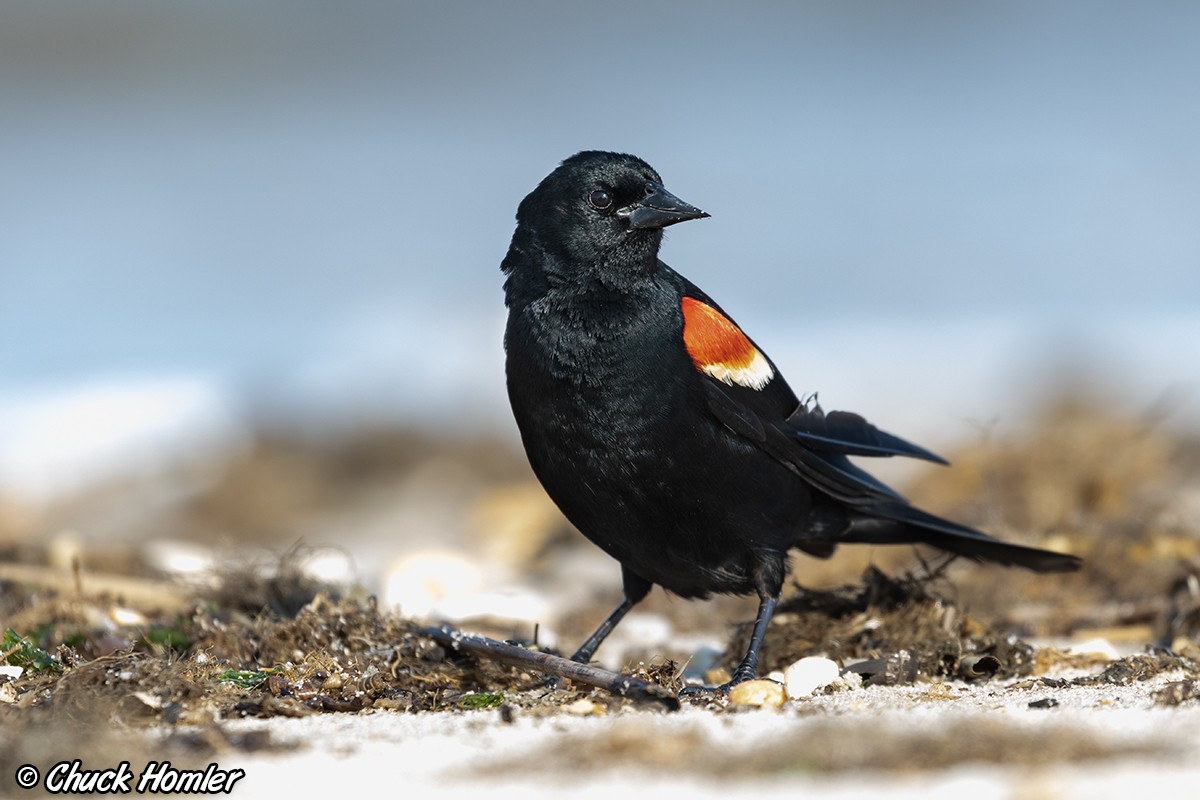 Horseshoe Crabs
In flagrante delicto